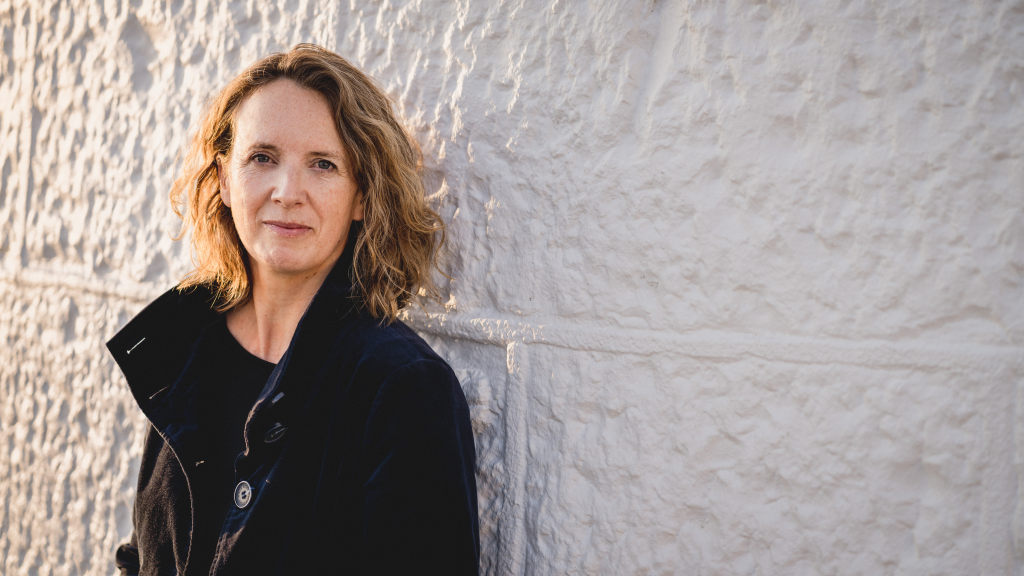 Described as "thrilling", "highly original" and "immediately appealing", Lynne Plowman is a composer whose music ranges from delicate instrumental solos and duos, to bold, theatrical vocal and orchestral works.
She is perhaps best known for her award-winning chamber operas for young audiences, created in collaboration with the writer, Martin Riley. 2023 saw two new productions – 'The Face in the Mirror' (commissioned in 2011 by Welsh National Opera) in a new French translation, by Opéra-Théâtre Junior in Geneva, and 'Captain Blood's Revenge' (a 2012 Glyndebourne commission) at the Norfolk Into Opera Festival.
Living in rural Wales, Lynne Plowman's music is often directly influenced by the natural world. A BBC Radio 3 lockdown commission, 'Songbird' for solo flute, ignited a series of pieces featuring bird-song, including 'Bird Music' for recorder and piano, commissioned by James Brookmyre and Elisabeth Williams and 'Dances with Bells and Birds' - five movements for solo piano – which was premiered by Elena Cholokova at the 2023 Prague Piano Festival, ahead of a new CD recording on US label, New Focus Recordings, planned for 2024.
A series of larger ensemble works reflects on the climate crisis. 'Carbon Sky' was commissioned and premiered by The Berkeley Ensemble in 2019, performed most recently during their 2023 birthday celebrations at St John's Smith Square in London. 'Clarion Call' was commissioned by Ensemble Télémaque for performances in and around Marseille in 2021, and 'Small World', commissioned by the Merian Ensemble, received its premiere in Atlanta, Georgia, in 2022.
Lynne Plowman's music is featured on several recordings by various labels and is regularly broadcast on BBC Radio 3. In 2020, Prima Facie Records released 'The Beachcomber', an album of solos and duos spanning twenty years of her music.
In addition to her composing work, Lynne Plowman is a passionate advocate of creative music education in schools. A highly experienced teacher and mentor, she is a composition tutor at the Royal Welsh College of Music and Drama and the resident composer for the pioneering Dyfed Young Composers scheme, which, in partnership with the BBC National Orchestra of Wales, encourages and supports music composition in schools across West Wales. Her music is featured in the WJEC A level music syllabus. In 2022, Lynne was awarded the Welsh Music Guild's prestigious Joseph Parry Award "for her exceptional contribution to musical education in Wales".
Lynne Plowman's music is published by Wise Music Classical and Composers Edition. She is Chair of the ISCM Wales Section, an Ivors Academy Senator, a Vice-President of the Presteigne Festival of Music and the Arts and an Honorary Fellow of the Royal Welsh College of Music & Drama.